Overwatch 2 has now released worldwide, and Blizzard's latest entry into the series has improved in all aspects compared to it's original release.
Competitive, has been soaring with the new 5v5 meta, but the real form of content comes in Season 2.
Here's all you need to know regarding Season 2 of Overwatch 2.
Overwatch 2 Season 2: Release Date

The first Season of Overwatch 2 is moving along, as it's nearly been a month since the game released, and players have been loving it thus far.
But, in regards to Season 2 of Overwatch 2, players will need to wait until December 6th, 2022 in order to dive in.

Overwatch 2 Season 2: Trailer

Overwatch 2 Season 2: Hero Changes

While we don't have any substantial patch notes as of now, it appears Alec Dawson, has taken to Twitter to give us some insight into the changes we're likely to see soon.
Here's what heroes they're going to be adjusting.
Junker Queen

Doomfist

Sojourn

Symmetra

Bastion

Wrecking Ball
🛠 Overwatch 2 Season 2 will feature significant balance changes. Alec Dawson discussed potential changes to the following heroes:

👑 Junker Queen 👊🏿 Doomfist
🇨🇦 Sojourn 🔹 Symmetra
🧢 Bastion 🐹 Wrecking Ball pic.twitter.com/frozz9wYWD

— Overwatch Cavalry 🎃 (@OverwatchCaval) October 28, 2022
Overwatch 2 Season 2: New Skins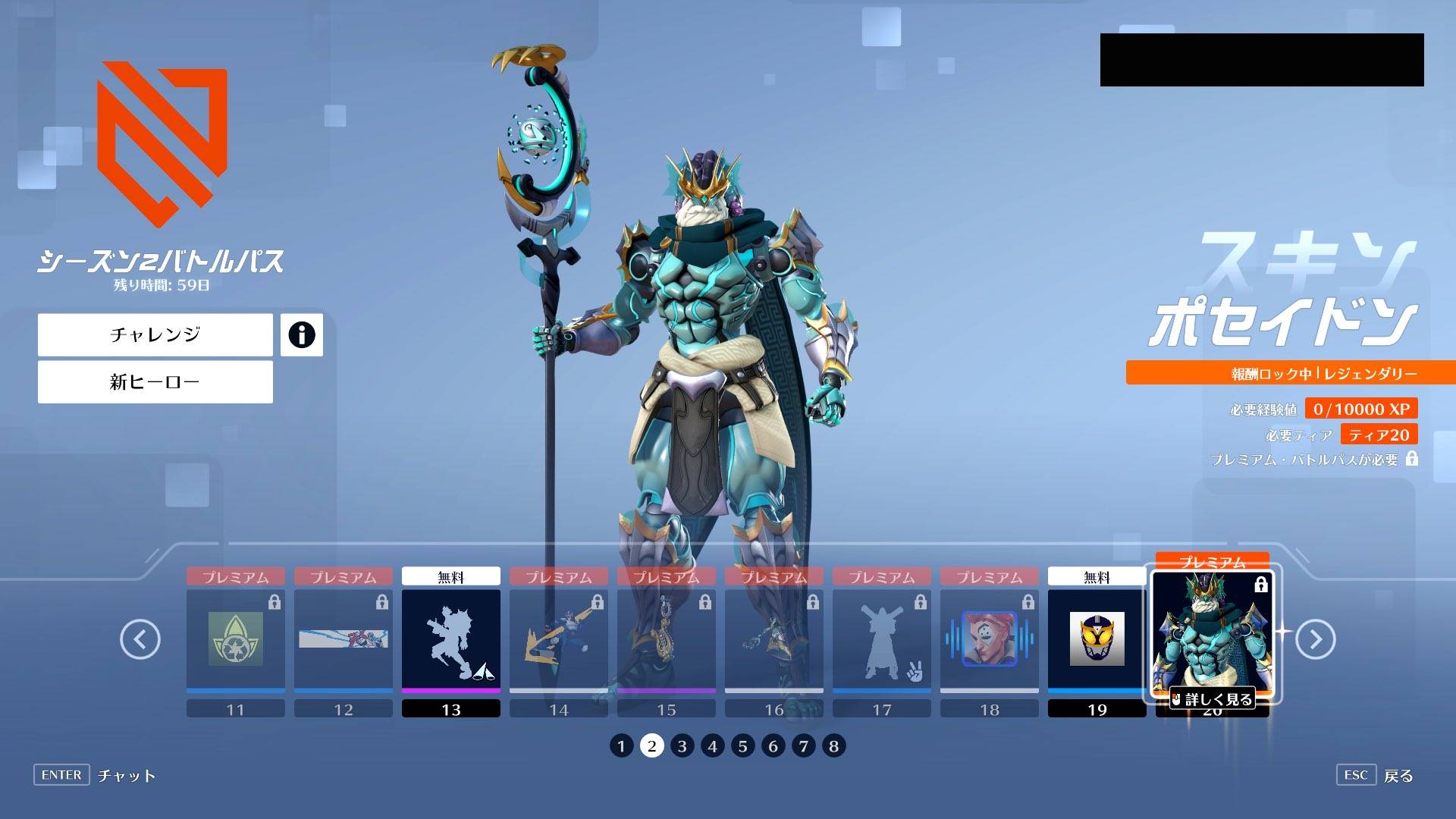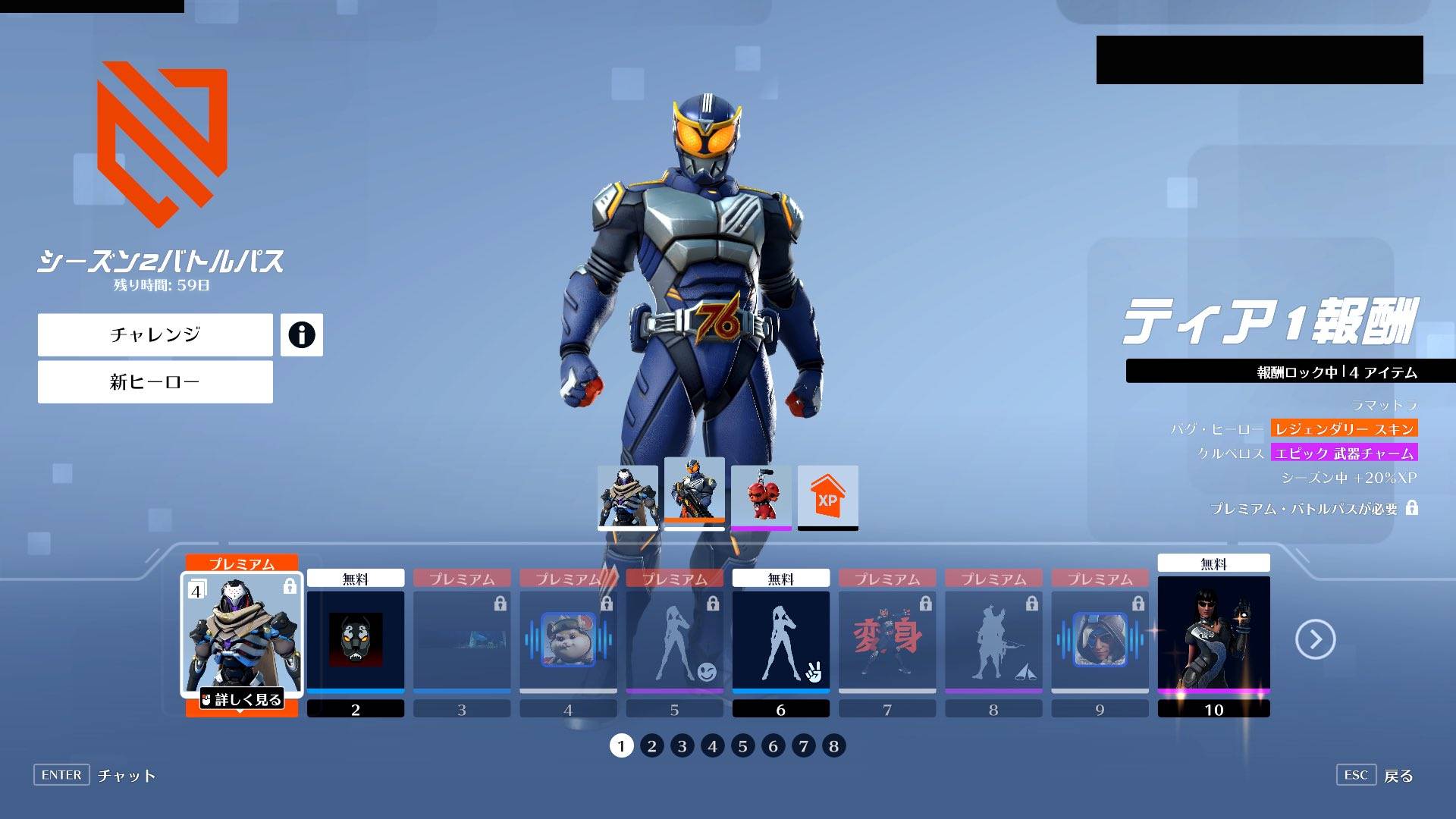 Overwatch 2 Season 2: New Tank - Ramattra's

A better future for all omnics
This evening, we introduced the latest hero at the Overwatch League Grand Finals!
Check out Ramattra's origin story, as well as an inside look at his development with art director Dion Rogers and lead hero designer Alec Dawson:
Ramattra's story is complex and multifaceted, and his ultimate goal is to protect his people—but the cost of that goal is still to be determined.
Suffer as I have
Originally a war machine, Ramattra shed his munitions for a shield to protect his people by promoting peace and tranquility. His ideals weren't far removed from his fellow Shambli monk, Zenyatta. However, Ramattra's story is one of hardships, trauma, and a magnified view of humanity's harsh realities.  
Harmony was replaced by dissonance, and Ramattra began to approach his convictions from a more pragmatic angle—justifying any means necessary to defend his fellow omnics. As the leader of Null Sector, Ramattra boasts incredible support from his people, and he is primed to impose his philosophies on our world.  
______
Ramattra will join the tank lineup at the beginning of Season Two starting December 6. Our team is counting the days down to when we can share more about our newest hero, so keep an out for more information in the weeks leading up to Season Two.  
Overwatch 2 Season 2: Ramattra's Abilities

Overwatch 2 New Hero Ramattra Ability

There are two types of Ramattra, Omnic Form and Nemesis Form, and there is only one ult. #Overwatch2

🩸Health 450 / Armor 150(Nemesis)
🔄Shift - Nemesis Form
🛡️Left - Barrier(omnic)
🦾Left - Defense
🔮E - Large Slow(Flying Heroes land down) pic.twitter.com/JgO0GKp477

— Naeri X 나에리 (@OverwatchNaeri) November 5, 2022