Fortnite is approaching its next big update, with it either being Chapter 3 or Season 9. But new evidence is highly suggesting it's a new beginning
The most recent 18.40 update revealed more details about an end of season event that could see the end of Chapter 2 as we know it.
With Epic being rather silent on the matter, we're going to run over all we currently know about Fortnite Chapter 3.
As one may have expected, we don't have an official release date for Chapter 3, but all eveidence is suggesting it's coming on the 6th December 2021 - when Season 8 ends.
While a lot of players expected a Season 9 to arrive and follow the 10 season format Chapter 1 had, it made sense to see it within the first quarter of 2022.

Quite sometime ago, a sliding mechanic was leaked and discussed to be coming to Fortnite. It appears now that this is true as a recent image appeared (courtesy of @HYPEX) that shows a player doing a knee slide.
Knee slides have become a popular FPS mechanic and almost an answer to jump shots. The new picture also suggests there will be updated graphics as a new tree model has been spotted and bullets are creating damage in the environment. However, this could all just be for show.
Without any concrete evidence as to what the new map might look like, a new image has surfaced potentially showing off a brand new POI.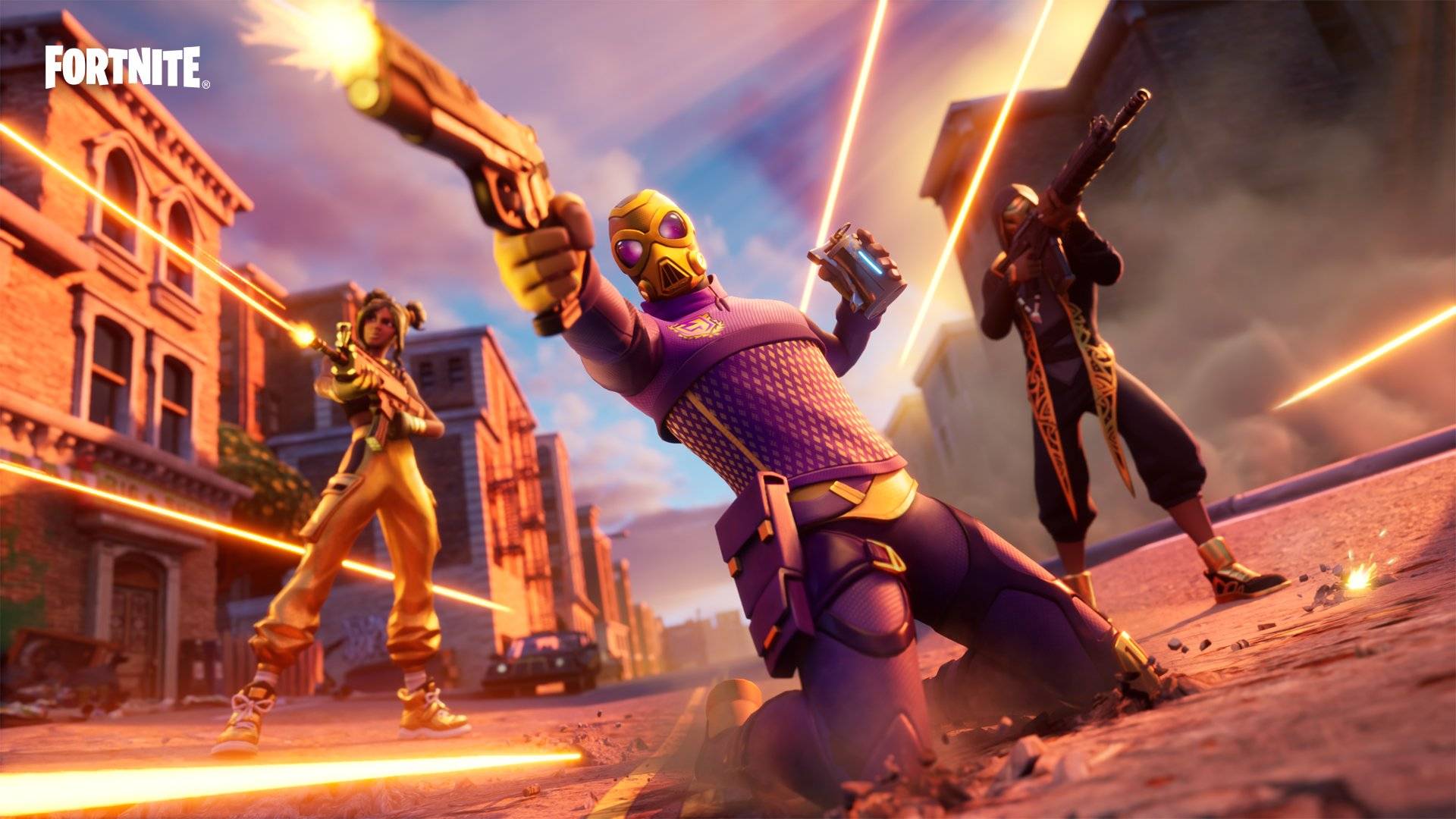 We've seen multiple concepts of this floating island, multiple biome map in the past, and Chapter 3 seems more likely than ever to finally implement this long awaited feature.
As in previous lead-up to Season releases, these map concepts have been among the most popular, so it appears the players want this more than ever!

A picture showcasing the map after the Cube Town Corruption reaches 100% has been revealed showing a map that has been largely decimated by the Corruption.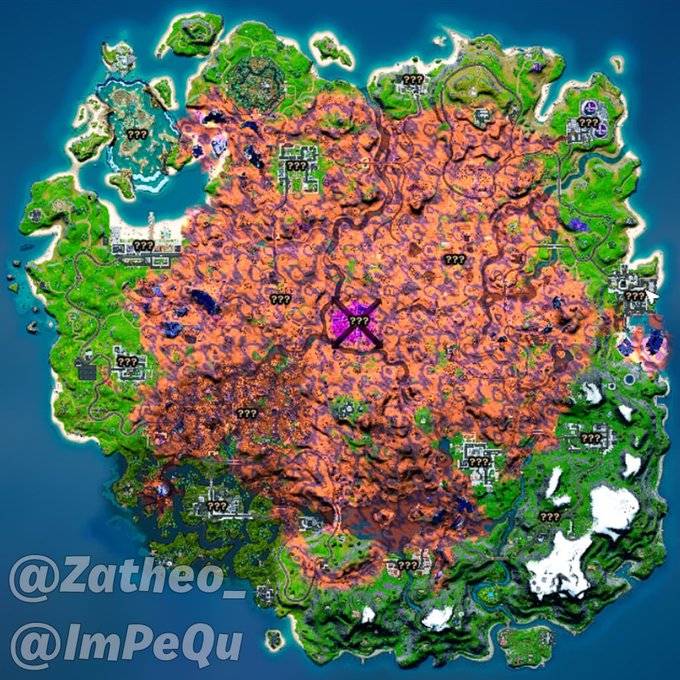 Once the event begins, players will see the Chapter 2 Finale Event Loading Screen in the playlist called 'The End'.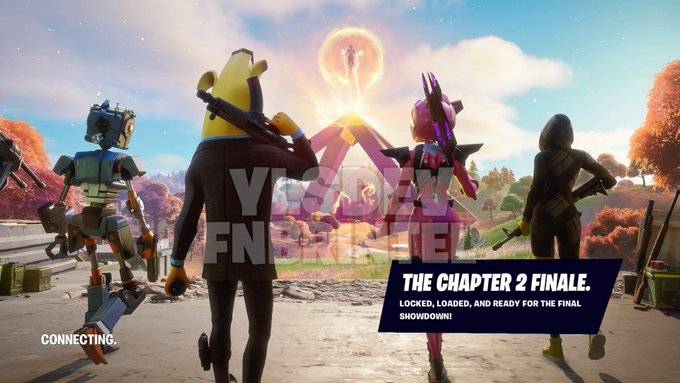 In the new playlist, players can grab two weapons: the Legendary Scar and Legendary Revolver according to @iFireMonkey.
A new POI is also expected to arrive named 'Guava'.
Can't wait to find out more? @FNBRintel has posted some event gamepaly tags that may reveal what's to come (only click the link if you're ok with spoilers).
The Battle Pass will once again feature in Season 9, costing users 950 V-Bucks. This will give players access to 100 tiers of rewards, including the opportunity for bonus skins and variants as the season progresses. Alternatively, users can buy the Battle Pass bundle for 2800 V-Bucks, granting 25 tier skips. You can also buy each additional tier for 150 V-Bucks.
No rewards have been detailed yet, but there's still the possibility that Naruto could feature in Fortnite's next Battle Pass, as it was highly rumoured to be featured in Season 8.
The Battle Pass always features at least one crossover skin, with Season 8 focusing on Venom 2's Carnage. Perhaps another movie will feature, with the new Matrix or Spider-Man movie potentially being the focal point.
As far as we're aware, skins are still a mystery. However, Epic have revealed well in advance that they are collaborating with the new Disney+ show 'The Book of Boba Fett'. This means that a Boba Fett skin will be released and potentially more relating to the show.
While this won't be available on release of Season 9, they have informed us that it will arrive on the 24th December 2021 at 7pm ET.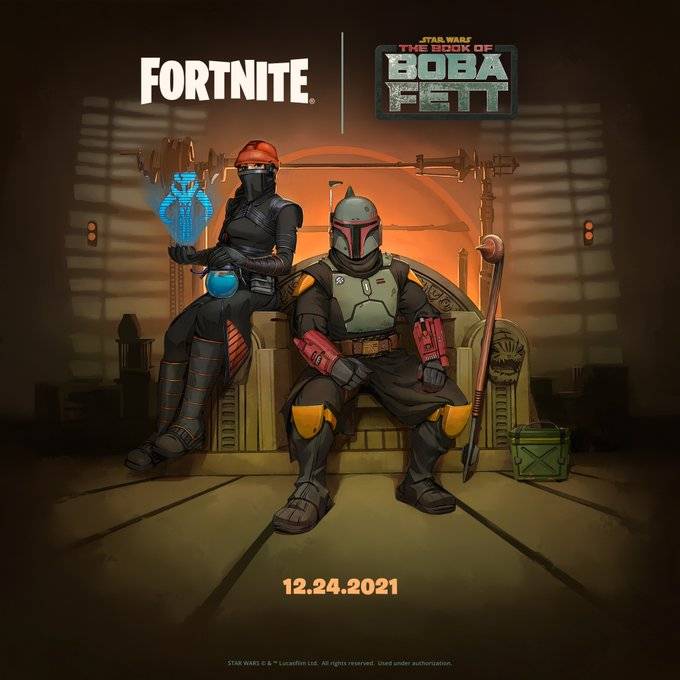 Boba Fett is not the only crossover potentially hapenning next season, as ShiinaBR has noted that Spider-Man could be releasing next season, which will release in time with the new movie premiering on December 17th, 2021.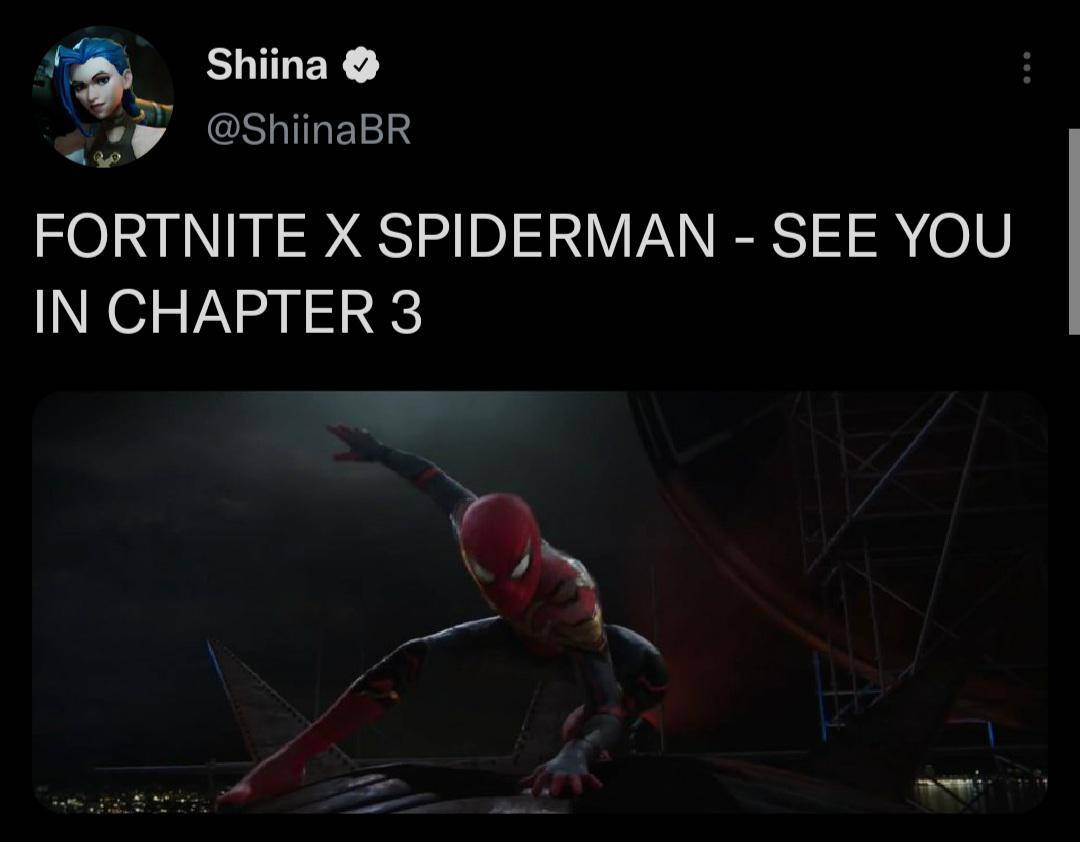 On top of the leaked crossover skins, Donald Mustard has also shared a new concept for a Jonesy skin.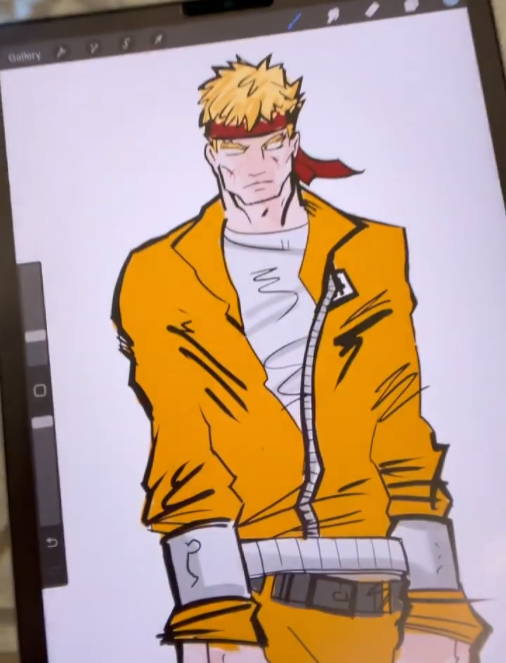 Given this is a fresh start, we may see fewer new weapons and see a lot of older weapons unvaulted instead. But, we will also see a few Mythic Weapons added to the game that are usually related to the Season's theme.
If this Season will begin in December, which is the Holiday Season (most recognisably Christmas) we can expect a Christmas/Winter themed event. Last year, players enjoyed Operation Snowdown, which offered players the chance to complete challenge to earn Cosmetic rewards, including two new skins, for free!
Expect the map to feature some Christmas related upgrades and potentially covered in snow.
In the coming weeks, we're bound to see some leaks appear regarding Chapter 3. We'll be sure to keep this page updated with all the news shrouding Fortnite Chapter 3. You can read all we know about Chapter 2 Season 9 here.