Chapter 3 Season 3 of Fortnite is undergoing another update today, which will be the first one in the young season that released a few weeks ago.
Fortnite's been going through one of the best periods the game has experienced from a casual perspective in quite some time, as its been soaring in popularity yet again.
Now, with patch 21.40 releasing soon we've got the latest info on what's to come!
Update 21.40 should release on the 16th August and will go live around 9 am BST.

Xbox One - 3.43GB

Xbox Series X/S - 3.26GB

PS4 - TBD

PS5 - 3.07GB

PC - 1.57GB

Nintendo Switch - TBD

Android - TBD
Zero Build Big Battle LTM added

Tournament Of Power Cup (18th August)

"Harness your power and unleash it in the Tournament of Power taking place in all regions on August 18, 2022 in the Competitive playlist! Compete in this Battle Royale Duos tournament for a chance to earn prizes!"

Epic Games have added the 5th Birthday Cake To The Files
Three new POIs from the Dragon Ball universe will include:
Wastelands

Capsule Corp

World Tournament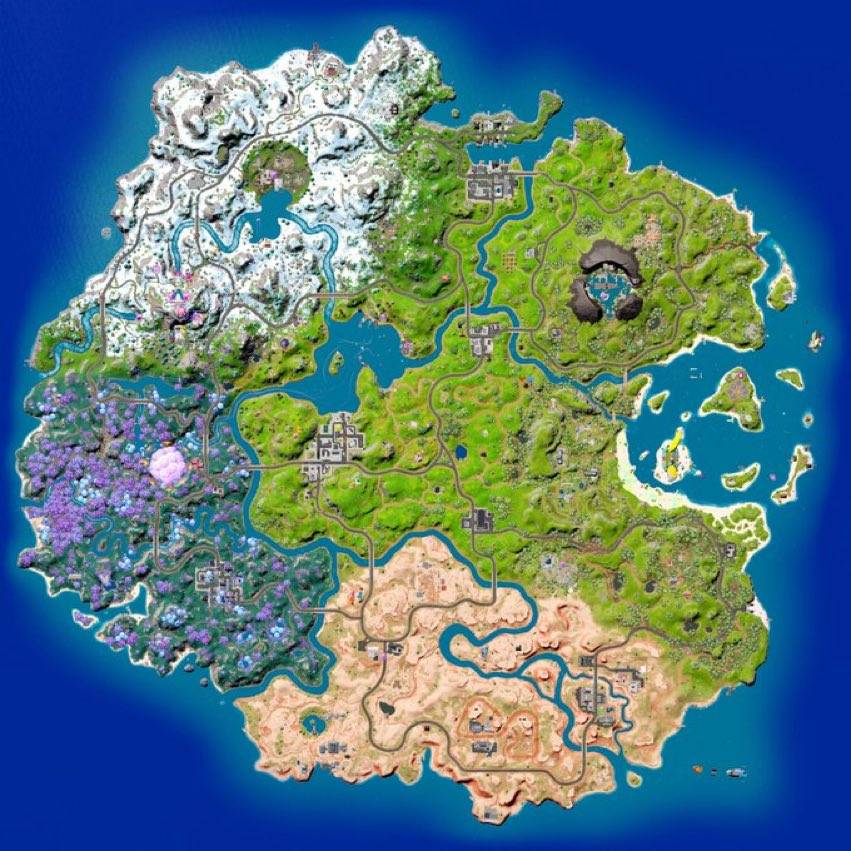 Dragonball Super x Fortnite
It's been confirmed that Dragon Ball Super will be collaborating with Fortnite in this next update.
Out of the Z fighters, Goku, Vegeta, Beerus and Bulma will be joining the fight.
Alongside this, it includes iconic Dragon Ball features such as the 'Fusion Dance'...
Capsule Delivery Capsule Corp capsules can be found across the Island each match. Launch a devastating beam with the Kamehameha or call on the Nimbus Cloud to take flight across the Island!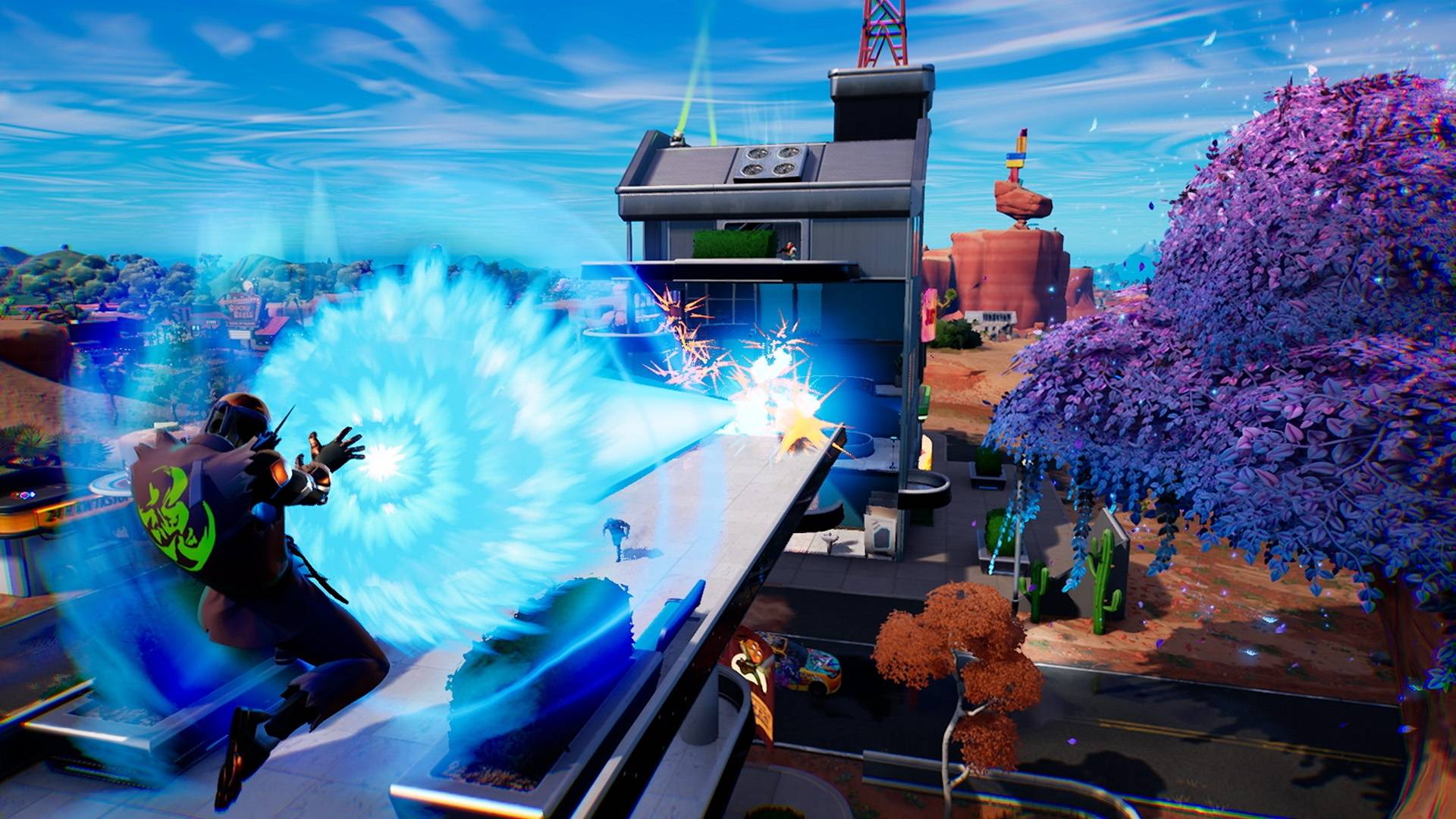 Visit the Dragon Ball Super Episode Festival in Discover and choose from a selection of Dragon Ball Super episodes to watch by yourself or with your squad!
This runs from the 16th August until the 17th September 2022 and the island code is: 3137-9391-7999.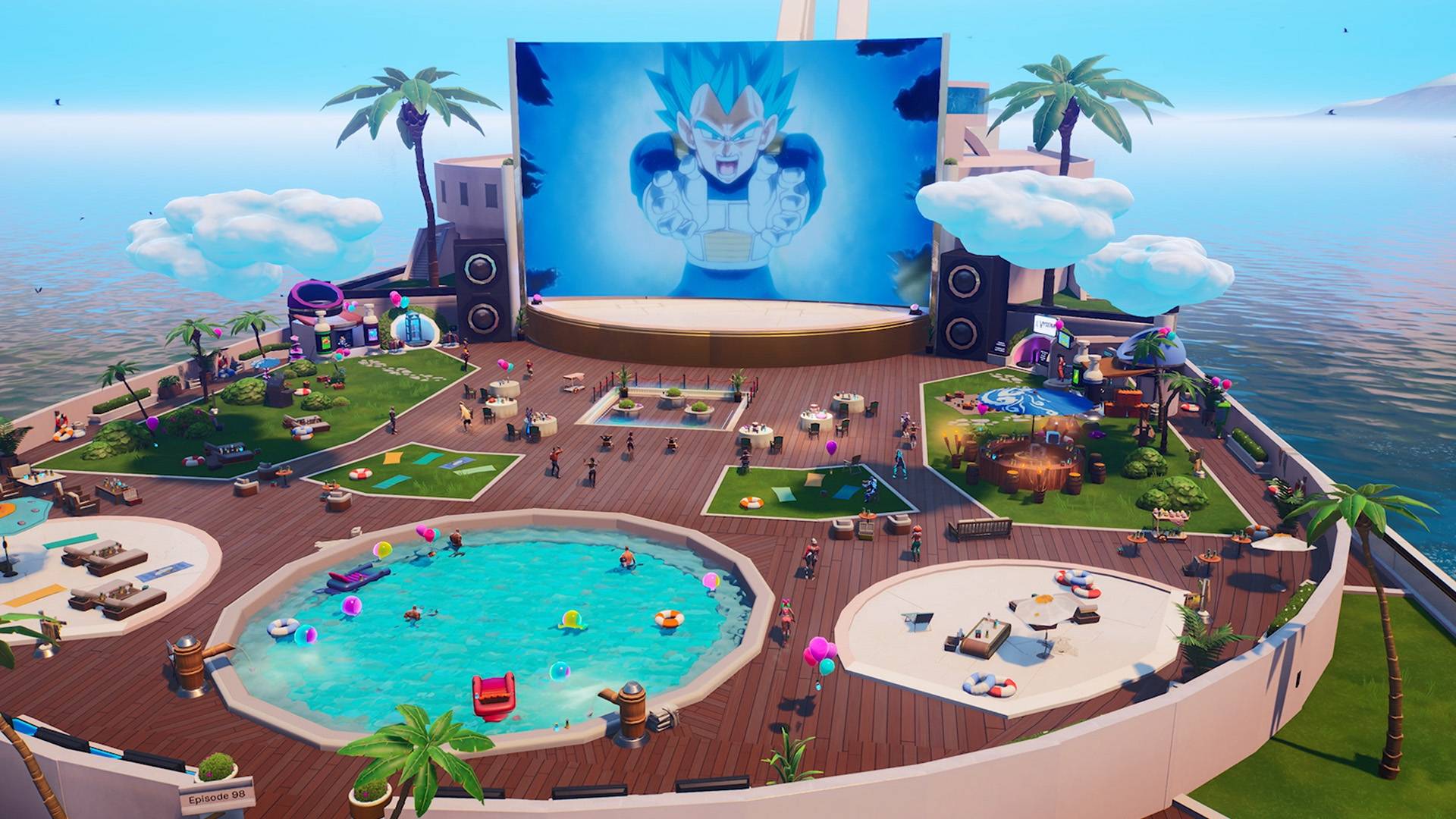 We're going to be keeping tabs on Fortnite's Community Trello board, where they'll update all the bugs and glitches they're going to be patching this update!
General Top Issues

Friend Accepted notifications may repeatedly show on launch for some players

Battle Royale Issues

Unable to switch device used for Voice Chat

Creative Top issues

Players on PS5 are unable to assign items to the Creative hotbar using L2+Button

The Prop Manipulator may stop functioning after Round 1 or in-between rounds

Prop Mover Device is missing several options

Save the World Top Issues

Crows and other wildlife have a lower spawn/drop rates than intended

Player running animations

Switch And Mobile Issues

PSA: Decreased performance and FPS